As we exit 2020 and enter more optimistic times, we find ourselves reflecting upon the events of the past year. There is not a day that passes that we don't think about Kobe or what we were building together at Bryant Stibel.
As in sports, Kobe's efforts in the world of business and investing are leaving a legacy we can all be proud of.
To date, Bryant Stibel as a firm has invested in over 40 businesses with approximately 75% still active and growing. While 2020 had its fair share of ups and downs, over the past year we saw our portfolio grow and our companies masterfully handle macro events, most namely COVID-19, and continue to flourish.
Bryant Stibel companies such as Epic Games and Scopely raised huge rounds to fuel their growth. Other portfolio companies such as TeamViewer, LegalZoom, ringDNA, VIPKid, Tile, etc. continued to grow their businesses and market share significantly. Cholula – our favorite hot sauce company – was acquired by McCormick for $800M. And lastly, Art of Sport, a company we helped start and Kobe actively engaged with, can now be found rolled out nationwide through all 1,600 Target stores and the company is well on its way to becoming a global brand.
Many may not know that Kobe was a strong proponent of financial literacy and providing athletes with access to smart financial advice during and after their careers. In that spirit, we created partnerships with a handful of firms to enable athletes to get access to global deal flow. Since setting down this path, our partnership with Permira, a global investment firm founded in 1985 with a total committed capital of approximately $50BN, has invested hundreds of millions of dollars into companies across the globe over the past few years with our participation through Bryant Stibel Permira Growth Opportunities Fund I.
Lastly, but most importantly, we saw our community and social responsibility efforts accelerate, focusing on the things that mean the most to each of us – helping others and doing what's right. The partners of our firm continued to stay active lending our time, money and resources to the causes that mean the most to us. We are proud to work with a wide range of partners and organizations to focus on racial equity and inclusion, education and giving back to our community and will continue to make that a significant part of our mission.


A MESSAGE FROM OUR PARTNERS
On January 26, 2020, the world lost Kobe Bryant, one of the most well-known and respected sports icons. We lost our friend and business partner.
Kobe was more than a founding partner at Bryant Stibel. He was a family man and a creative visionary who quickly became an accomplished entrepreneur and investor. While he was known as one of the greatest athletes of all time, his time off the court was becoming just as remarkable.
Kobe was a five-time NBA champion, a two-time Olympic gold medalist, an NBA Most Valuable Player, a 15-time All-NBA player, an 18-time NBA All-Star and the NBA's No. 4 all-time scoring leader. As CEO of Kobe Inc. and Granity Studios, Kobe became a New York Times best-selling author for his young adult Wizenard Series, and an Academy Award recipient for best animated short film, "Dear Basketball."
Kobe partnered with Stibel & Co. at Bryant Stibel's inception in 2013 as his basketball career was entering its final years. He was one of 10 General Partners at the firm, bringing a passion and entrepreneurial spirit that helped launch and shape the firm's strategic direction. Kobe recognized that entrepreneurs shared a similar work ethic and dedication that is found in the very best athletes. He shared a passion for helping businesses creatively tell their story and find their brand truth.
We will forever be heartbroken to lose Kobe as a colleague and a friend. He of all people would want us to continue helping entrepreneurs realize their dreams and create sustainable, long-term success stories.
THE WIZENARD SERIES:
TRAINING CAMP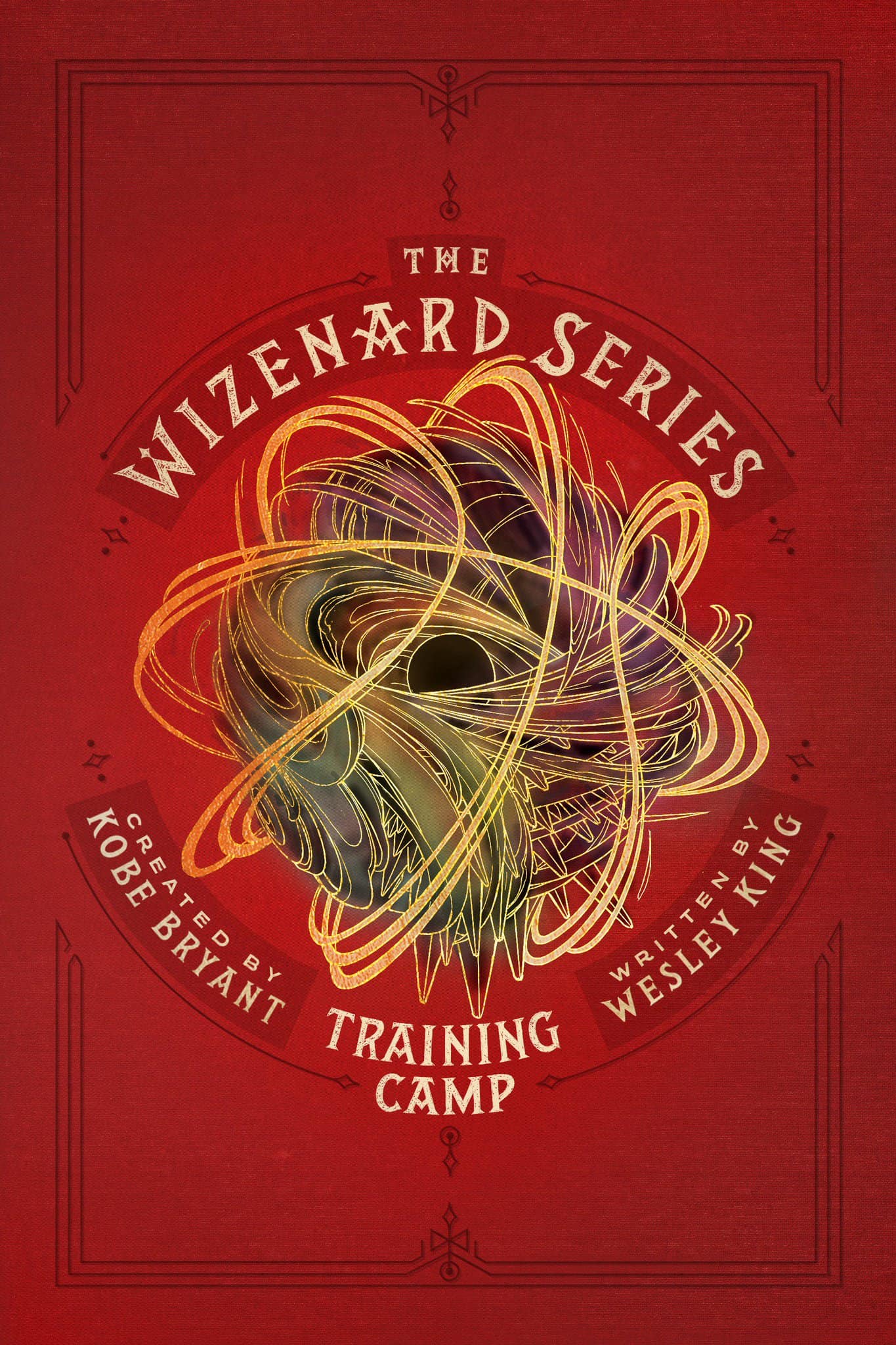 THE WIZENARD SERIES:
LEGACY & THE QUEEN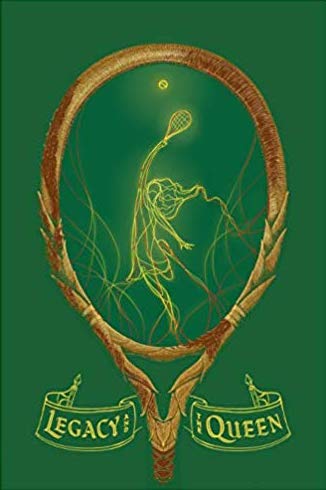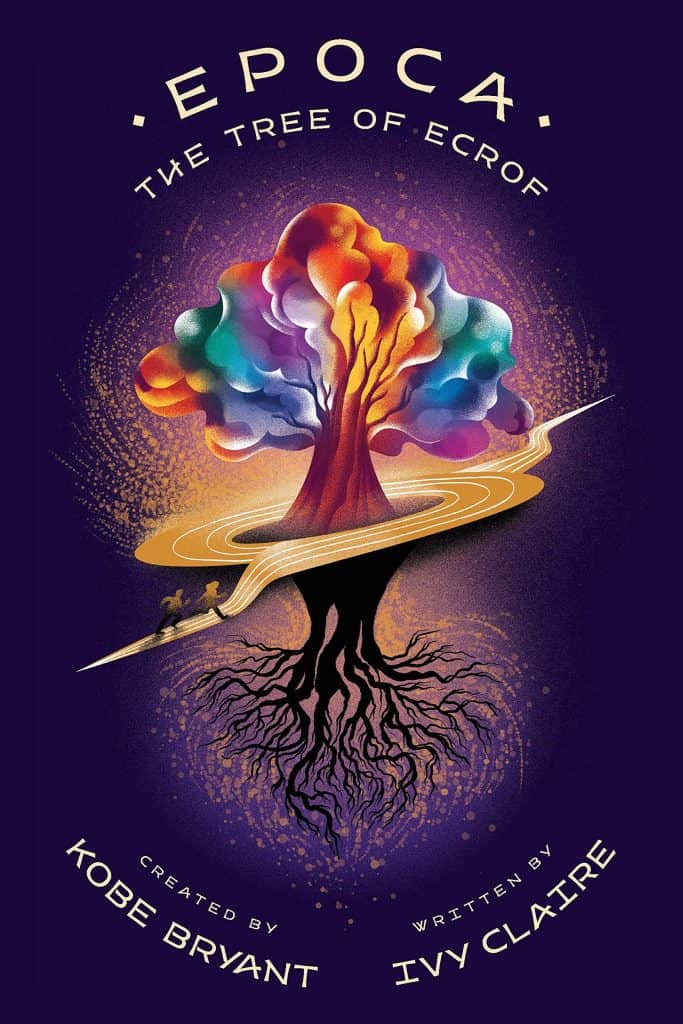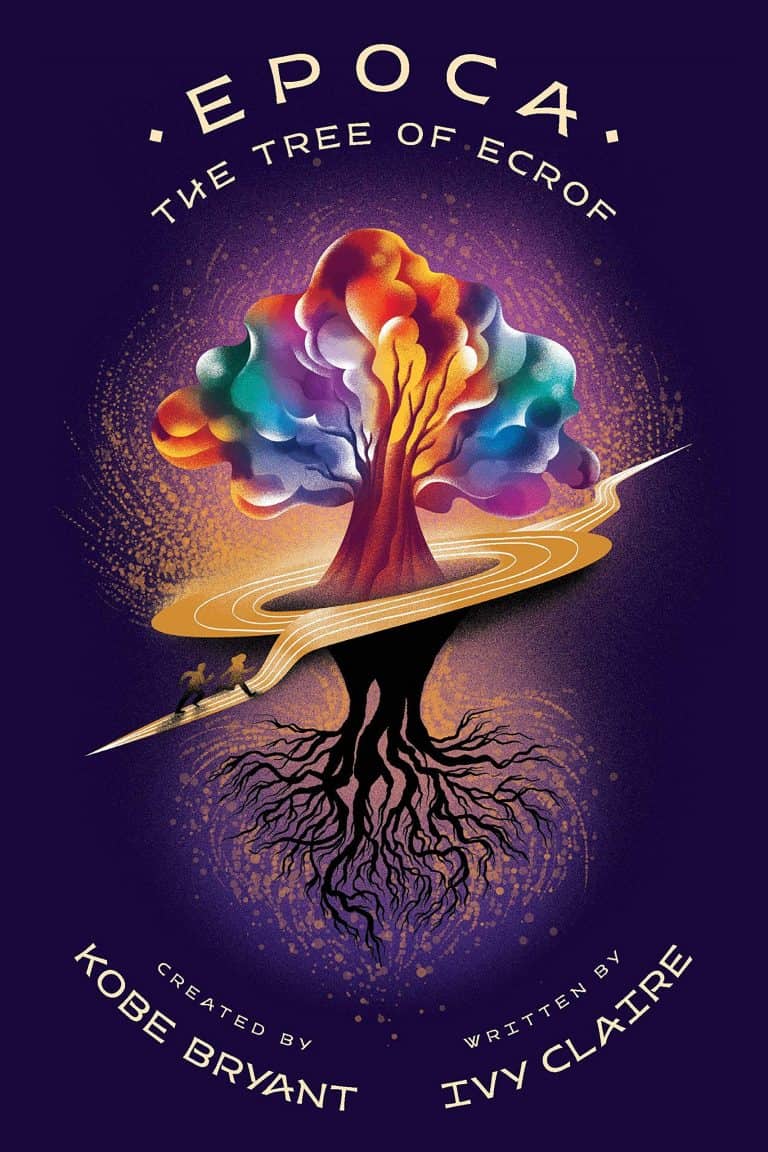 MAMBA MENTALITY:
HOW I PLAY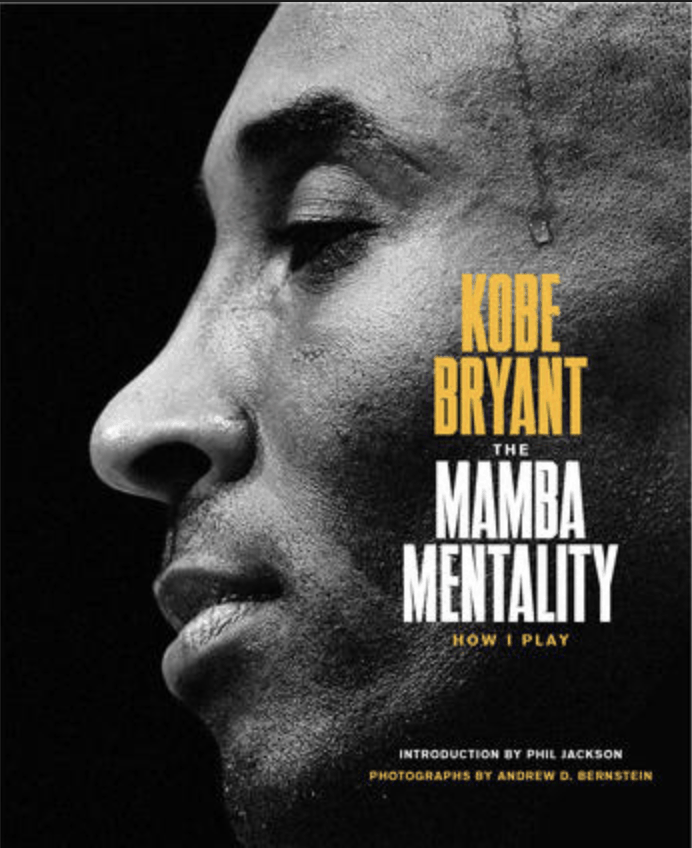 If you are interested in working together, send us an inquiry.