Bryant Stibel was founded in 2013 to provide strategic, financial, and operational support to businesses with a focus across technology, media, and data.
The Bryant Stibel platform is unique in that it combines the creative vision of Kobe Bryant, one of the world's most well known and respected sports icons, with Jeff Stibel, a proven market-driven operator and three-time entrepreneur, alongside a team of proven public and private company executives. The team has extensive experience operating technology and data-driven businesses, as well as deploying capital through its growth and venture platforms, Bryant Stibel Growth Equity and Bryant Stibel Venture. The firm's deep operational experience serves as a compass for driving deal flow and as a playbook for maximizing value.
Through the "Office of the Chairman," the Bryant Stibel team operates alongside existing management within companies to deliver results that lead to outstretched returns. At its core, Bryant Stibel is a team of experienced executive leaders across all dimensions of business that have worked alongside each other as operators, advisors, and investors. The team has leveraged their collective experience to create a tactical strategy for driving business transformation. It is both the depth of experience and the fact that the team has operated together across numerous public and private businesses, that makes the team's approach particularly unique. Together, the team has established, invested, and led numerous large enterprises that have generated significant investor returns. The principals have leveraged this experience to build a platform to help other operators transform and grow their businesses.
Kobe Bryant
Kobe Bryant has been a partner of Bryant Stibel & Company since its inception in 2013. Bryant is a five-time National Basketball Association champion with the Los Angeles Lakers and CEO of Kobe Inc. He is a two-time Olympic gold medalist, a NBA Most Valuable Player, a two-time NBA Finals MVP, a 15-time All-NBA player, an 18-time NBA All-Star and the NBA's No. 3 all-time scoring leader. Since 2003, Bryant has partnered with Nike, playing a leadership role designing footwear and leading storytelling related to Kobe Bryant product lines. In 2006, he launched the Kobe and Vanessa Bryant Family Foundation to give young people access to sports, mentorship and economic empowerment. In 2009, he partnered with the Soong Ching Ling Foundation to create the Kobe China Fund, dedicated to the welfare and education of youth in China. Historically Bryant has invested in entrepreneurial companies, such as BODYARMOR and Red Ventures, that share in his vision.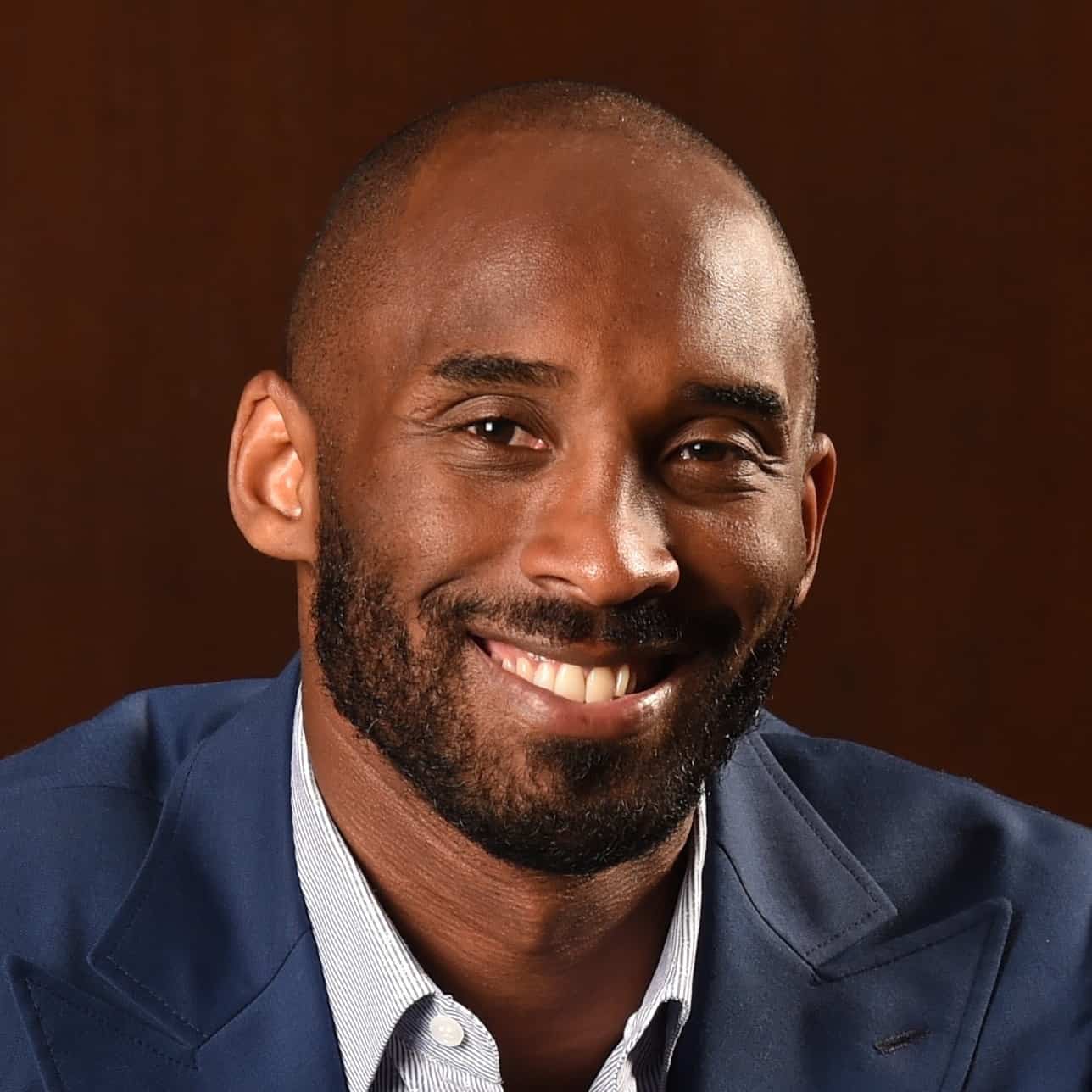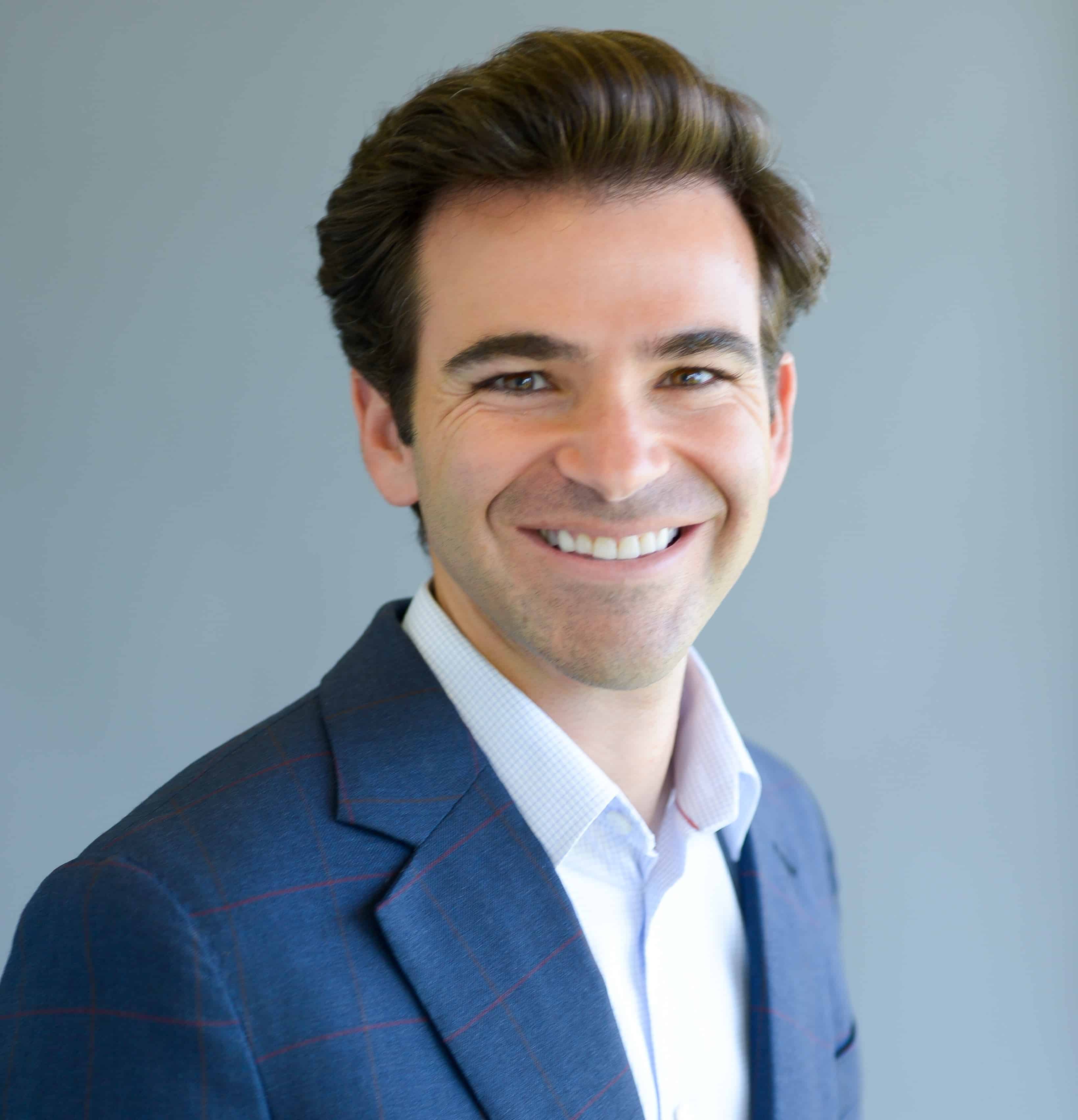 Jeff Stibel
Jeff Stibel has been a partner of Bryant Stibel & Company since its inception in 2013. Stibel was previously President & CEO of Web.com, Inc. (NASDAQ: WWWW) and The Dun & Bradstreet Credibility Corporation, and currently serves as D&B's (NYSE: DNB) Vice Chairman. He also sits on the boards of a number of private and public companies. Stibel is a USA Today columnist and author of The New York Times bestseller Breakpoint (Macmillan) and Wired for Thought (Harvard Business Press). Stibel hold his bachelor's degree in psychology, philosophy, and cognitive science from Tufts University, and a master's from Brown University, where he was the recipient of a Brain and Behavior Fellowship while studying for a PhD. Stibel also received an honorary doctorate from Pepperdine University.